Another Great Review From a Wonderful Client!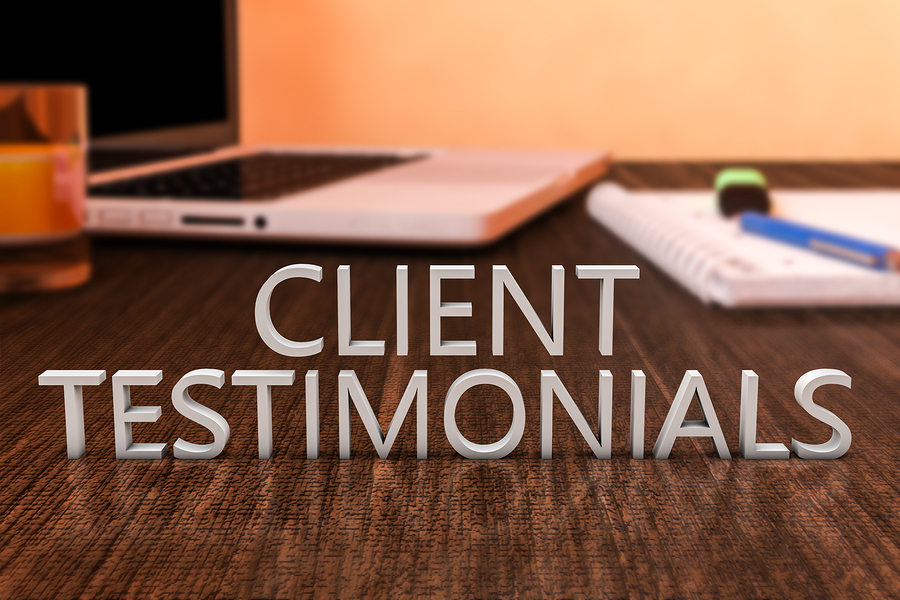 Ellen and her company of caregivers were there for my mom every step of the way.. ever since she moved into her assisted living facility.. I don't think my mother would have had the extended life span of an additional 6 years if it weren't for Ellen and her team. She assessed her needs properly and put her caregivers to work giving my mother and I especially peace of mind..! I'm so glad that Ellen worked to make my mothers last years good years..!! Thanks Ellen!

-Bonnie B.
American Geriatric was founded from personal experience of Ellen. Originating from a culture-rich country and strong family ties, Ellen felt the need of sharing the responsibility of taking care of the elders of the family. Growing up with the grandpas' and grandmas' love and care, spoiled with kisses and gifts and advice gave her the passion for returning the care.

In June 2011, American Geriatric was incorporated.It started out with a few staff. With the increasing number of clients signing up for in-home care, it expanded its network and multiplied the number of care providers to accommodate the need. In January 2012, health coordination and family dynamics support services were offered to cater to a more complex care needs of the elderly.

American Geriatric is now a full-fledged licensed Home Care Organization regulated by Home Care Services Bureau of California Department of Social Services, in full compliance with AB1217, The Home Care Services Consumer Protection Act.
Latest posts by Ellen Samson (see all)