Four Reasons You Need a Doctor of Your Own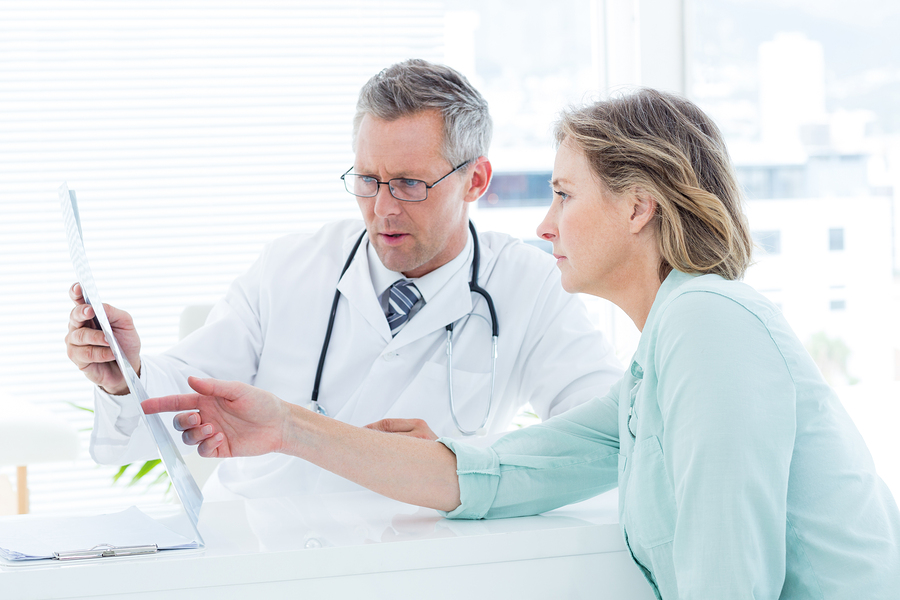 How often do you take your senior to her doctor? Probably on a regular basis. But do you do the same for yourself? Very often caregivers avoid going to their own doctor, even if they have health issues of their own. Here's why that's a bad idea.
You Need to Prevent Future Problems Now
You know from your duties as a caregiver that preventative care is a lot better than dealing with a big situation later. Your senior's health is managed that way, and you should be managing yours that way, too. The problem is that it seems like such a hassle for you to worry about yourself, even though you know you should be doing this.
You Already Have Health Issues
But if you're already in a situation where you have minor health issues, those can get a lot bigger fast if you're ignoring them. Having your own doctor and going to appointments will help to ensure that you're keeping track of what's going on. If you don't, they can quickly get to a stage where managing them is something you'll need more help doing and then your senior may have to find another primary caregiver.
You Have a Critical Health Issue
Have you already been ignoring your health? If so, you might already have a critical health issue. Sometimes these have been brewing for a long time and one of the reasons you might have avoided the doctor is that you didn't want to hear how things were going. Get to your own doctor now, even if you're scared, you'll hear bad news. You don't want this to take you away from caregiving.
This Is Real Self-care
There's a huge misconception that self-care is all about bathing in bubbles and tossing back bonbons. But real self-care is the nitty gritty stuff, like going to the doctor like an adult. You have to be serious about caring for yourself or you're not going to be able to care for your elderly family member. Add in the bubble baths and the bonbons but do so as a reward for yourself after you've had an appointment with your doctor.
Having your own doctor is something you need as a caregiver. Your body and brain are under a lot of stress and you need to be sure that you're doing everything that you can to be as healthy as possible. That includes regular checkups of your own.
Excerpt: Lots of caregivers overlook the crucial need for their own doctor. Do you fall into that category?
If you or an aging loved-one is considering a Caregiver El Segundo , CA please contact the caring staff at American Geriatric Care Management, LLC today at (310) 648-0614.
Latest posts by Ellen Samson
(see all)