Four Tips for When You Feel Lost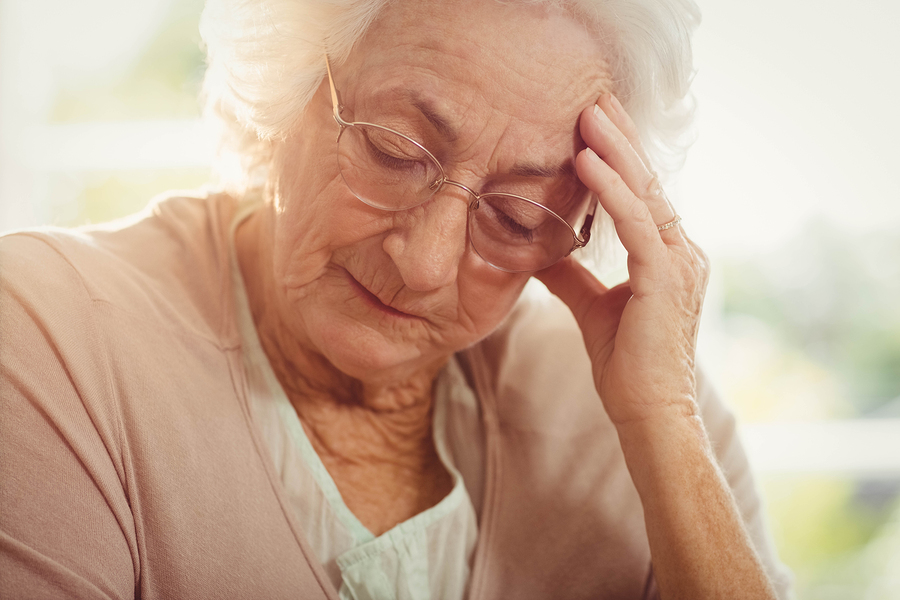 You're not going to handle every situation perfectly as a caregiver and that really is okay. What's important is how you cope with that fact as you go forward.
Imagine Everything Is Going to Turn out Fine
When it feels like everything is terrible and you don't know how to make it not be terrible, visualization can help. Take a few moments and picture everything turning out perfectly. It might take some work at first but get as detailed as you can. Imagine the situation going the way that you hoped that it would, or at least a little better than it is. You might just realize something you can do right now that can help the entire situation turn out a little closer to how you would want it to go.
Remind Yourself You're Doing Great
How many times does someone tell you you're doing a great job as a caregiver? Sure, right now you might not feel like you're doing such a fantastic job, but the reality is that you are. You've got a lot of plates in the air and you're doing everything that you can do to help the situation work out in the best way possible. So, take a minute and tell yourself you're doing great, because you are.
List the Stuff You're Doing Well
If you're having a tough time giving yourself a high five, you're not alone. Lots of caregivers find that to be difficult. One way around this is to start keeping a list of your accomplishments. When you can look back over situations you've handled well, you can start to realize that okay, maybe this situation isn't turning out the way you wanted, but others went swimmingly. It can make a big difference in your perspective.
Ask for Help
You might have needed more help to make this one situation turn out better than it has. Sometimes caregivers forget that they can lean on other people when things aren't going well. Make a list of the different people in your life who would be happy to help out more often. Then, when you need help, make sure you reach out for it.
Just because you're feeling lost right now, that doesn't mean you're a bad caregiver or you'll always feel this badly. Give yourself some room to learn and to grow from this experience and you'll do better next time.
Excerpt: You might find yourself feeling lost a time or two as a caregiver.
If you or an aging loved-one is considering a Caregiver in Seal Beach, CA please contact the caring staff at American Geriatric Care Management, LLC today at (310) 648-0614.
Latest posts by Ellen Samson
(see all)