Four Ways to Help You Manage Your Time Better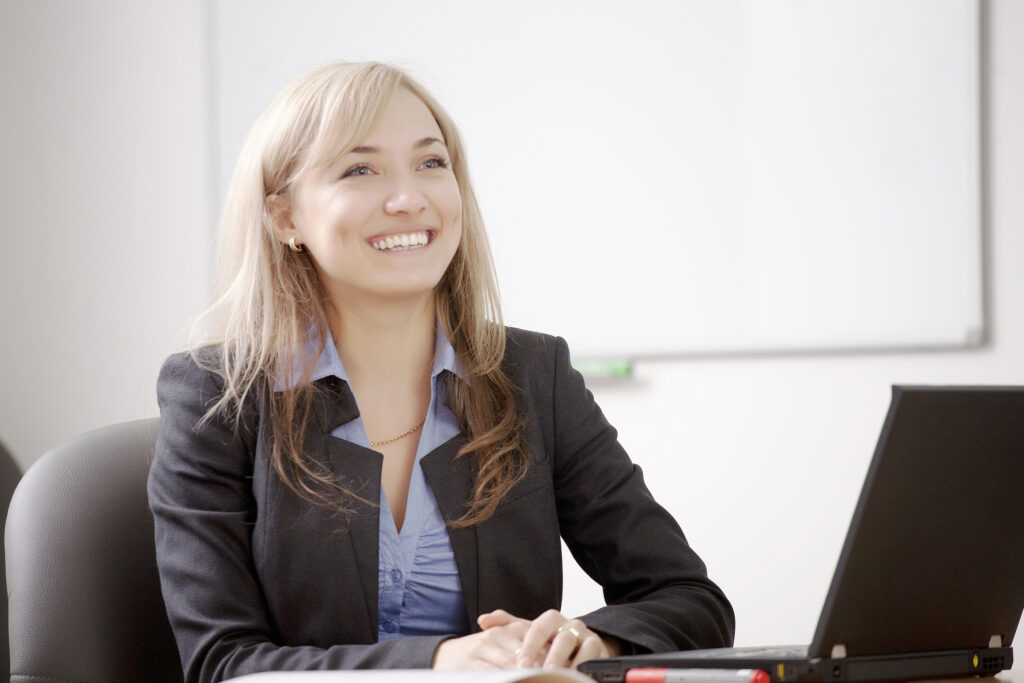 No matter how great you are at being a caregiver you might feel as if there's more you can do to manage your time better. Some of these tips might help, especially if you're constantly feeling as if you're running behind.
Keep Track of How You're Feeling
Your mood and how you're feeling matters so much more to your time management than you might realize. When you're feeling low, that makes everything take longer and you might experience time differently, like through a fog. On a good day, tasks that seemed to drag on a bad day might fly. Your own perspective matters more than you give it credit for mattering. Journaling can help you to dig deeper into all of this, too.
Make Sure You Can See the Time Easily
When you aren't able to see the time, it's easy for time to sneak up on you. Start wearing a watch if you haven't been in the habit of wearing one. Another option is to make sure you've got a clock within your sightline no matter where you are. Being aware of time is one of the best ways for you to start changing your relationship with it. This is especially true if your sense of time has always been a little off.
Start Using Timers and Alarms
Timers and alarms can help just as much as visible clock faces can. If you know that you want to accomplish a certain number of tasks within a time frame, set a timer. Race yourself to see how quickly you can get your list done. Gamifying time management is one way to get past the boring aspects of getting things done and start really making progress. There are apps that help with gamification, too.
Start Tracking Your Tasks and How Long They Take
You might be running into trouble with time management because you're simply not sure how long it takes to do certain tasks. This can be much more common than you think, even with tasks you do every single day. Try spending a week tracking your time and see how long tasks usually take. Emptying the dishwasher might take only four minutes, which could be drastically different than you thought.
As a caregiver it's difficult to get everything done that you have to do. Time management is about using your time wisely, but sometimes it's about making it easier for you to know what's going on with your time, too. 
If you or an aging loved-one is considering a Caregiver in Gardena, CA please contact the caring staff at American Geriatric Care Management, LLC today at (310) 648-0614.
American Geriatric was founded from personal experience of Ellen. Originating from a culture-rich country and strong family ties, Ellen felt the need of sharing the responsibility of taking care of the elders of the family. Growing up with the grandpas' and grandmas' love and care, spoiled with kisses and gifts and advice gave her the passion for returning the care.

In June 2011, American Geriatric was incorporated.It started out with a few staff. With the increasing number of clients signing up for in-home care, it expanded its network and multiplied the number of care providers to accommodate the need. In January 2012, health coordination and family dynamics support services were offered to cater to a more complex care needs of the elderly.

American Geriatric is now a full-fledged licensed Home Care Organization regulated by Home Care Services Bureau of California Department of Social Services, in full compliance with AB1217, The Home Care Services Consumer Protection Act.
Latest posts by Ellen Samson (see all)