Why Is Your Mom Suddenly Having Dizzy Spells?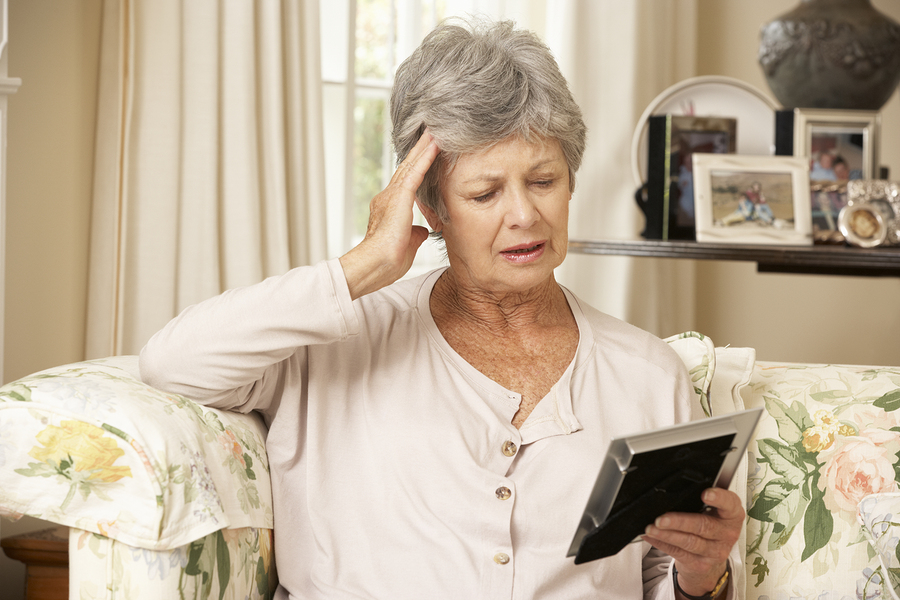 Your mom is having frequent dizzy spells. They could not be anything alarming. Don't get stressed until you've talked to her doctor. Some chronic health conditions do cause dizziness, so you definitely want to see her doctor and have her checked for these conditions.
Blood Pressure (High or Low)
Blood pressure that is too low can make you feel tired and dizzy. If it's too high, you may never feel anything. You might also feel dizzy when it becomes dangerously high.
With regular blood pressure readings, your mom will know if her blood pressure is okay. If it's not, diet, exercise, and/or medications will help get it under control.
Dehydration
Has your mom had enough to drink? If she's dehydrated, dizziness may set in. Sipping a glass of water every hour or two helps her avoid dehydration.
If she hasn't had much to drink and could be dehydrated, seek urgent medical care. You don't want to worsen the situation by not having her checked by a doctor. Her fluid levels will slowly be restored through an IV.
Ear Infections
An ear infection can cause dizziness. If it's a middle ear infection, treatment is usually not offered as the ear infection will clear up and the dizziness goes away. Labyrinthitis occurs when two of the nerves in the inner ear become inflamed. Dizziness and vertigo are common symptoms. Medications are needed to treat the inflammation.
Heart Disease
Different types of heart disease can lead to dizziness. Heart murmurs and tachycardias are two reasons she could be dizzy. It's essential to see a doctor and get her started on a treatment plan before the condition worsens.
Hypoglycemia
If your mom's blood sugar levels drop, it can cause dizziness. Hypoglycemia generally occurs when someone has diabetes and skips a meal or got more exercise than usual. This can throw off sugar levels. A glass of orange juice or candy will help elevate the sugar levels if that's the case.
If your mom has never been diagnosed with diabetes, it's important to see her doctor and have diabetes ruled out. If it turns out she is diabetic, close attention to diet and exercise may be all that's needed. Not every person with type 2 diabetes needs insulin or medications.
If your mom is regularly dizzy, look into home care services. Instead of leaving her home alone, you could have a caregiver with her. That caregiver can drive her to the doctor for tests, help her manage her medications, and keep her company. With one call to a home care agency, both you and your mom will have peace of mind that she has someone with her when she is dizzy.
If you or an aging loved-one is considering home care in San Pedro, CA please contact the caring staff at American Geriatric Care Management, LLC today at (310) 648-0614.
American Geriatric was founded from personal experience of Ellen. Originating from a culture-rich country and strong family ties, Ellen felt the need of sharing the responsibility of taking care of the elders of the family. Growing up with the grandpas' and grandmas' love and care, spoiled with kisses and gifts and advice gave her the passion for returning the care.

In June 2011, American Geriatric was incorporated.It started out with a few staff. With the increasing number of clients signing up for in-home care, it expanded its network and multiplied the number of care providers to accommodate the need. In January 2012, health coordination and family dynamics support services were offered to cater to a more complex care needs of the elderly.

American Geriatric is now a full-fledged licensed Home Care Organization regulated by Home Care Services Bureau of California Department of Social Services, in full compliance with AB1217, The Home Care Services Consumer Protection Act.
Latest posts by Ellen Samson (see all)