How to Make Decisions About Your Senior's Ongoing Care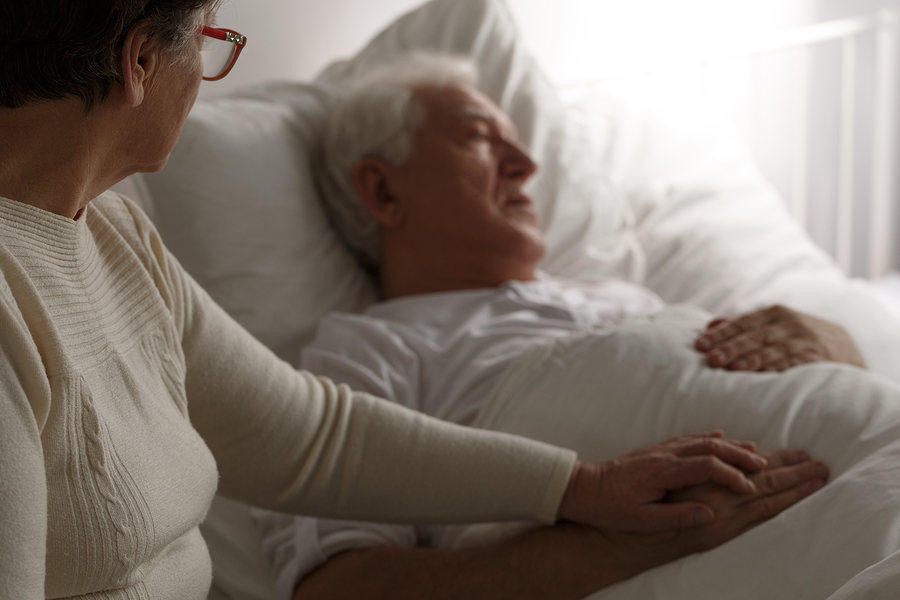 Eventually as a caregiver you're going to be in a position where you need to make some pretty big decisions about your senior and her ongoing care. These decisions might seem to be never-ending, in fact. How you approach the process matters a lot, especially in terms of your own mental health.
You're Going to Need to Be Patient
When you're at the point at which making regular decisions about your senior's ongoing care is a daily occurrence, you're going to feel stressed and possibly pressured. This is when you're going to need every ounce of patience that you can muster. Your senior may be able to give you input about some of these issues, but maybe not all of them and that's going to be frustrating. Take a deep breath and give yourself some space.
Make Sure She's Involved as Much as Possible
If it's at all possible, keep your senior involved in the decision-making process. She's still an adult and she's still living her life, so she needs to have at least some say in what happens. This may not be possible depending on her mental or physical health, though. In those situations, you're doing the best that you can on a case by case basis.
Use the Past to Show the Way Forward
Something that can help is to remember what decisions your aging family member made about her life in the past. If she expressed opinions or beliefs that you're fairly certain are still accurate, you can use those to help you to find solutions to problems she's facing now. This still isn't a foolproof way to make big, difficult decisions, but it can help you to feel less stuck.
Do the Best You Can
It might sound cliché, but you're doing the best that you can do as a caregiver. In the end, that's really all anyone, including your senior family member, can ask you to do. You've got information about her health, what she might have wanted, and other bits and pieces available to you, and you're going to need to piece them together the best way that you can.
Remember to take care of yourself while you're doing all of this. If you're wrestling with big decisions, you need to take time away from them. That might mean hiring home care providers to stay with your senior while you take time for yourself.
Excerpt: Making big decisions for someone else is never easy, but it can feel even more difficult as a caregiver.
If you or an aging loved-one is considering Home Care in Redondo Beach, CA please contact the caring staff at American Geriatric Care Management, LLC today at (310) 648-0614.
Latest posts by Ellen Samson
(see all)