Must-Haves or Hype – What Household Items Really Make Your Mom's Life Easier?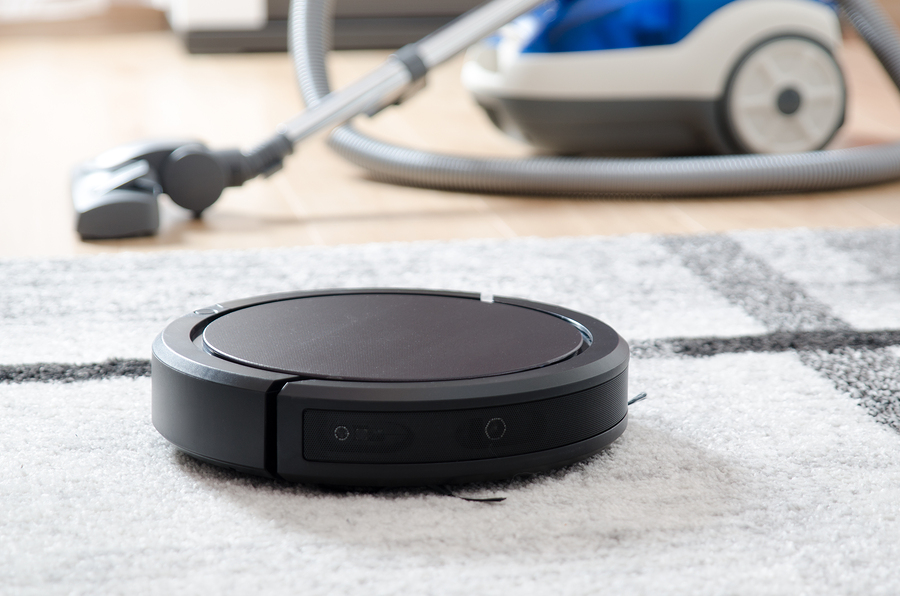 Every week, new items hit the market. Many get rave reviews saying it's a must-have item that will make your life easier. Many of these trending must-haves end up going into cupboards or closets where they never get used.
Your mom wants to stay in her home as she ages. To help her out, you're looking for popular household items that will make her life easier. Which ones are really helpful and which are best avoided?
Stand Mixer with Attachments 
If your mom still likes to cook and has some counter space, a stand mixer like the KitchenAid is worthwhile. It is a heavy, bulky mixer, but it will last decades. Plus, she won't need additional appliances for different tasks. She can invest in the meat grinder, pasta maker, and food processing attachments.
With the bowl, dough hook, whip attachment, and regular attachment, making cookies, bread, and cakes becomes easy. She won't have to wear out her arm mixing dough by hand anymore.
Robotic Vacuums 
Running a vacuum is unappealing to some. Unless your mom's vacuum is cordless, the cord can also pose a hazard if it tangles around her feet. Robotic vacuums run when requested and put themselves away. That makes them handy for adults who struggle with vacuuming.
Certain models return to their charging station and empty their collection canister at that base. When you stop by each week, you can empty the bin for your mom. She'll have clean floors all of the time with little effort.
One thing to consider is your mom's layout. Robotic vacuums have a hard time with doors and perform best in an open layout. If your mom has a lot of rooms with doors, there is the chance her vacuum will push a door shut and trap itself.
Smart Technology 
Your mom's home layout may not be ideal. Say she lives in a home where the bedrooms are upstairs and the bathroom is on the main level. Any light night bathroom trips require her to go down the stairs. She's going to need to turn lights on to prevent falling or tripping.
Now, imagine she's returned to bed. She realizes she may have left a light on. With smart technology, she can control her lights from upstairs. She needs a smart speaker like Google Home or Amazon Alexa and smart light bulbs. From her bed, she can tell her speaker to turn off the downstairs lights.
Smart technology also allows for voice control of appliances like televisions, thermostats, and power outlets. It can ease your mom's life during the day and night.
Elder care aides assist your mom with her goals of aging at home. Housework, meal preparation, and transportation are examples of things caregivers can do for your mom. Call an elder care agency to discuss the full range of services that are available in your area. 
If you or an aging loved-one is considering Elder Care in San Pedro, CA please contact the caring staff at American Geriatric Care Management, LLC today at (310) 648-0614. 
Latest posts by Ellen Samson
(see all)