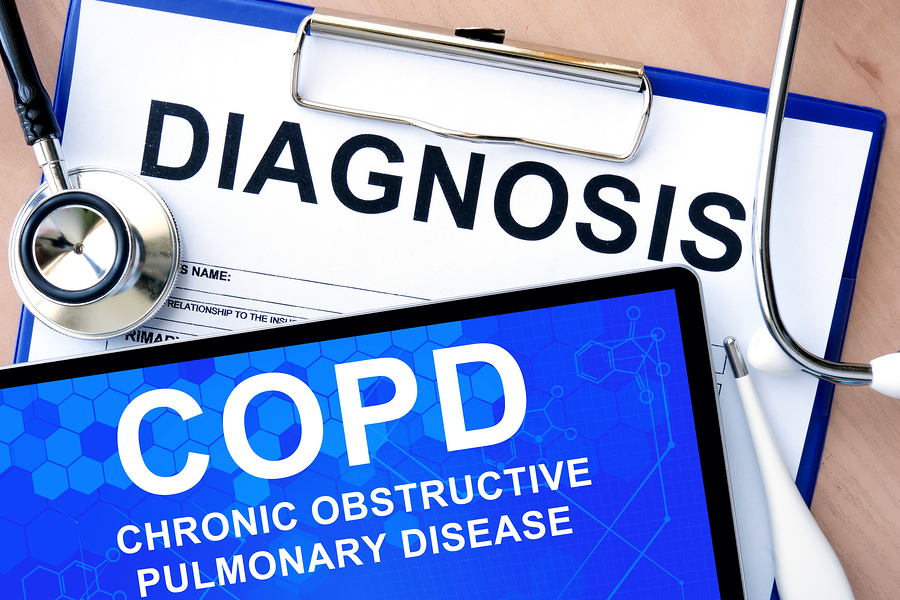 COPD can bring pain with it and that's now a doubly difficult problem for your senior. Managing COPD can help to make the pain less of a concern, but sometimes the pain makes breathing difficulties worse.
Have a Conversation with Her Doctor
Pain is common with COPD, but that isn't a reason for your elderly family member to have to just put up with it. Her doctor needs to know about the pain she's experiencing so that he can recommend solutions. There may be other contributing factors that need to be managed, too.
She Needs Plenty of Nutrients
One of the big issues with COPD is that your senior starts to burn more calories just trying to breathe than she takes in. But it's not enough to just put calories into her body. Eating foods that give her gas or bloating can make breathing more difficult. She needs to eat foods that are heavy in nutrients and that allow her to have the energy she needs.
She Needs to Conserve Her Energy
Your senior might be at a point where she needs to start using her energy as wisely as possible. This can help with pain and it can also help her to keep her breathing under control. Having home care providers available to do things like handle the laundry and make cooking easier allows your senior to save her energy for the activities she absolutely wants to do herself.
Breathing Exercises Help
Breathing exercises are crucial for your senior. These exercises can be difficult for your elderly family member at first, but they can help her to make the most of the lung strength that she has left. You might also want to talk to her doctor about pulmonary rehabilitation to see what that can do for your senior.
Pain Medication Might Be Another Option
Your elderly family member might not like the idea of pain medication, but it's something that can help. Pain can create or exacerbate anxiety and that in turn makes breathing much more difficult for your senior. Pain medication, even if your senior has been resisting the idea, alleviates the pain, which can help her body to calm down and make breathing less difficult. It's something to at least keep in mind.
Work with your senior's medical team to determine what causes her the most pain and what you might be able to do about it. Trying a variety of different solutions can be the answer you need.
Excerpt: Pain is not unusual at all with COPD, but it can seriously hinder your senior's quality of life.
If you or an aging loved-one is considering Home Care in Gardena, CA please contact the caring staff at American Geriatric Care Management, LLC today at (310) 648-0614.
Latest posts by Ellen Samson
(see all)