American Geriatric provides service in private homes, assisted living communities, independent living facilities, hospitals, skilled nursing facilities, and rehabilitation centers.
Our experienced and highly-trained caregivers are ready to help you and your loved ones with a variety of daily activities, such as personal grooming, bathing, medication reminders, vital signs recording, incontinence care, light housekeeping, meal preparation, transportation, ambulation and transfers, all supervised by our Geriatric Care Managers.
Let's Get Started!
Get Immediate Help with Information, Costs & Payment Options.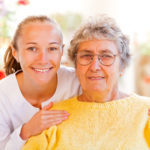 Health Coordination
We will help you manage all the players rendering services to your loved one, offering you assurance and peace of mind that they are in good hands.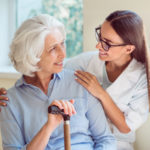 Professional Caregiving
All our Home Care Aides are State Registered to the California Home Care Services Bureau, CPR First Aid Training Certified, Drug and TB Tested, and DOJ/FBI Fingerprinted.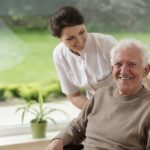 Family Dynamics Support
One of our special skills is our ability to mediate when there are conflicts within the family. We represent our clients and always advise the best solution.
Our Full List of Services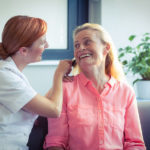 Activities of Daily Living Assistance
Medication Reminders
Medication Set-Up by LVN
Bathing Assistance
Dressing Assistance
Transfer Assistance
Continence Assistance
Personal Hygiene
Grooming Assistance
Get Well Check in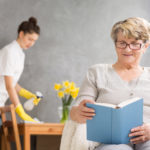 Household Care
Spring/Fall Cleaning
Wash Dishes
Organize/Clean Closets
Organize/Clean Drawers
Organize/Clean Cupboards
Clean Refrigerator
Monitor Food Freshness
Plant Care
Apparel Selection
Snack Preparation
Appointment Reminders
Correspondence
Letter Writing
Holiday Card Writing
Gift Wrapping
Birthday/Anniversary
Reminders
Read/Sort Mail
Mail Bills/Letters
Telephone Assistance
Computer Classes
(Internet/Email)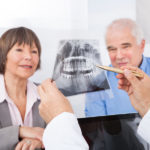 Scheduling / Reminders
Transportation to Appointments
Doctor Appointments
Events Calendar
Visits/Outing/Trips
Hair Dresser Appointments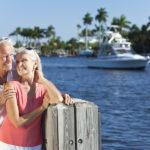 Vacation
Packing
Transportation Coordination
Departure
Arrival
Household Preparedness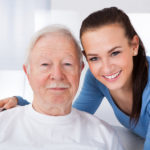 Companionship Care
1-4 Hours
6-8 Hours
8-12 Hours
12-12 Hours
16-18 Hours
24 Hours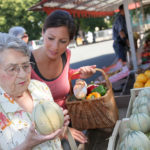 Shopping / Errands
General Shopping
Grocery Shopping
Pick up prescriptions
Assist with Shopping List
Oversee Home Deliveries
Crafts
Drop off/Pick Up Dry Cleaning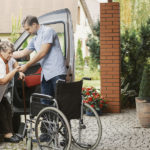 Escort Service
Doctor Appoinments
Dentist Appoinments
Theraphy Apoinments
Visiting Friend/Neighbors
Activities
Breakfast/Lunch/Dinner
Hair Dresser
Movies
Church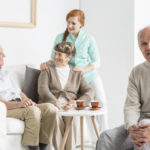 Entertainment
Social Stimulation
Conversation
Discuss Current Events
Play Board/Card Games
Buy/Read Newspaper,
Magazines and Books
Companion Care
Religious Reading
Pet Care
Daily Walks
Play time
Light Grooming
Feeding
Litter Box Care
Pet Care Appointments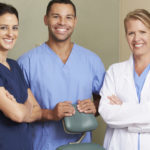 Care Coordination
With:
Doctor
Nursing
Pharmacy
Rehab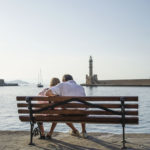 Miscellaneous
Walking Companion
Sewing Assistance
Iron Clothes
Laundry
Hand Wash
Looking for a job?
Use Our Careers Page for Questions & Info
Let's Get Started!
Get Immediate Help with Information, Costs & Payment Options.
Is taking care of a loved one becoming more challenging? Maybe it's time to ask for help. American Geriatric is here for you.
Call Day or Night: (310) 648-0614 or (888) 200-2095