Posts Tagged 'Elderly Care Long beach CA'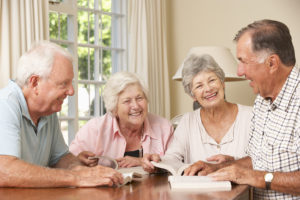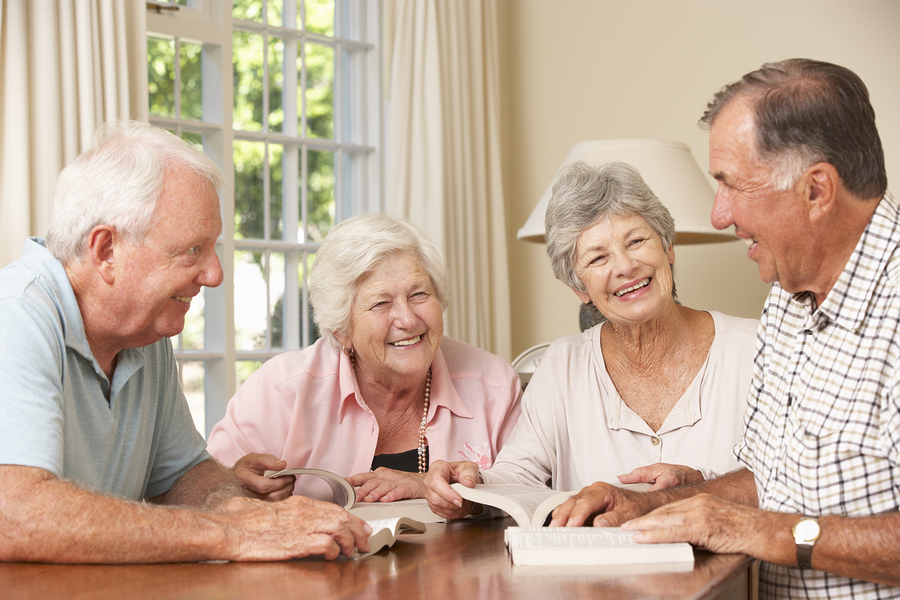 If you are in charge of elderly care, whether you are a family caregiver or someone else taking care of the elderly, these are some of the best tips to keep them socially engaged.
Read More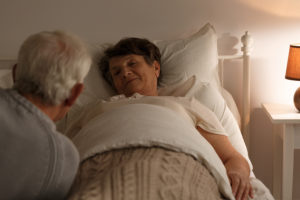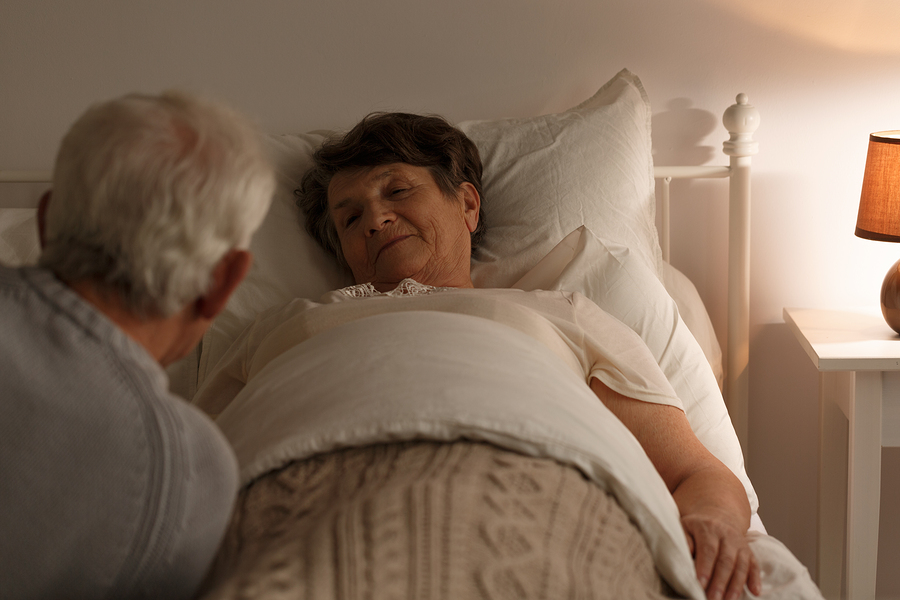 Elderly care can assist your aging relative while they have a cold. Elderly care providers can bring them warm drinks and water throughout the day.
Read More